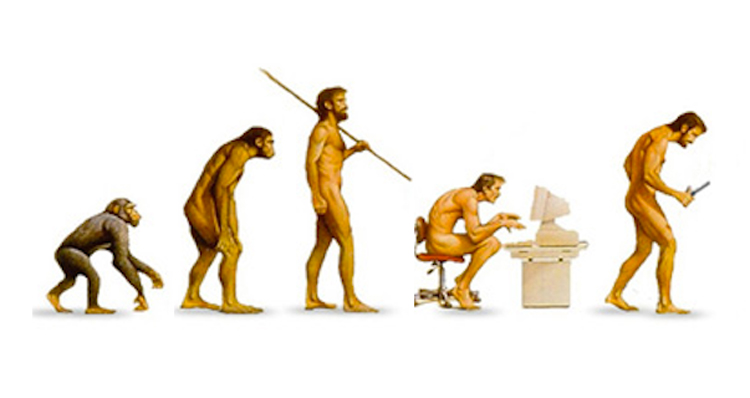 E noi cosa diciamo?
Un giorno sì e l'altro pure a narrare, i racconti li fanno i michiapixellisti dopo averle bevute e dai santoni a salve nella Milano da bere, che un Mondo è finito. Chiamatelo ciclo sionista o come meglio vi pare: no, verso l'infinito è oltre non è più possibile; di una retta che corre all'infinito, sì, verso il baratro apocalittico. Ora se già per i "telefonini" audiovisivi meniamola così ci sono cosiddette ditte che riciclano, ecco, ciò che appena qualche settimana prima era una "killer" application tout court, figurasi per le Dsrl fullfremose ò la page, come ad esempio le Sony che è paradigmatico. Gentili signori che da duemila anni, giorno più giorno meno, tenete in scacco le umane genti, la "ricreazione" volge al termine: muore Sansone con tutti i Filistei? E sai che novità solo che ci abbaiamo gli anticorpi, vedi da "ultima" la Siria. Is+Ra+El uber alles? Bhe un'altra volta...e avanti popolo!
And yet it felt like it did. In addition to releasing cameras at a faster pace than anyone had ever attempted before, those cameras all had new features that legitimately made their predecessors feel outdated. At first, this felt bad to Sony users. I remember many of them lamenting to me that Sony was moving too fast, and that they felt the need to upgrade cameras more frequently than they would update their cell phones. That kind of cycle felt unsustainable for the consumer.

Sony's Incremental Updates: Are We Reaching the Edge of What's Possible?
Man fotografo dal 1969