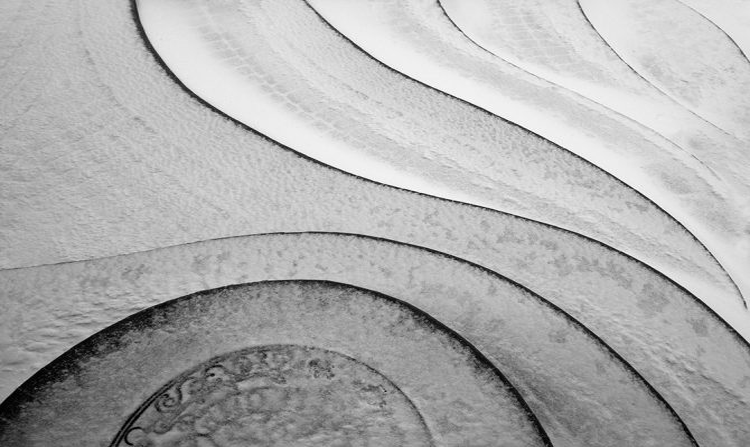 Click on image for more
"If I had to choose between the worlds best equipment and no Vision, or a Kodak Brownie and my Vision…I'll take the Brownie. Why? Because with Vision even a Brownie is enough. Of course equipment is important, but it's not the key to a great image.
Ansel Adams said:
"There is nothing worse than a sharp image of a fuzzy concept."
That "concept" or Vision is much more important than sharpness or technical perfection. Look at my Old Car Interior above, it was created with an 8 mp sensor. Would it have been a better image if it had been created with a 102 mp camera? It certainly would have been sharper, but I doubt it wou..."
NO WORD